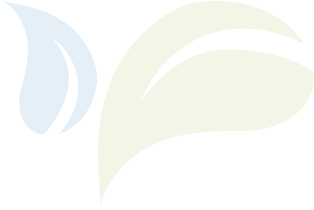 The name Waimes appears for the first time in 888, in the form "Vuadeninnas" (small fords), in a charter of Arnwulf of Carinthia mentioning a royal villa, situated on the Via Mansuerisca (connecting Maastricht to Trier) in the Carolingian period.
In the Middle Ages, the village formed the eastern boundary of the abbey principality of Stavelot-Malmedy. In 1815, the Congress of Vienna made it part of the Kingdom of Prussia. In 1895, following the creation of the "Vennbahn" railway line linking Aachen to the Lorraine coalfield, a station was built there, generating economic development.
A century later, after the closure of the line and the reallocation of the former railway lines 45 (Trois-Ponts - Waimes-Jünkerath) and 48 (Aachen-Trois Vierges) to Ravel, Waimes became the crossroads of a slow-moving railway network almost 200 km long. With its playground, tennis courts, petanque courts, the Oberbayern hall, the Tourist Office, etc., the Warchenne recreational area (named after the small river that runs through it) is the ideal starting point.
Worth seeing: the 16th century church in Rhenish ogival style with twin naves, unique in Belgium, as well as the farm "Ol côr" in the Rue district. Beautiful walks in the Warchenne valley or on the heights of the village.
Numerous shops and Horéca establishments.
Find here all the news and important information for the tourism in Waimes !