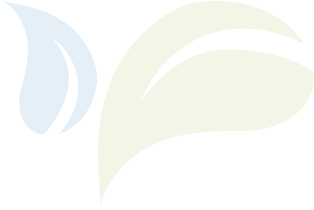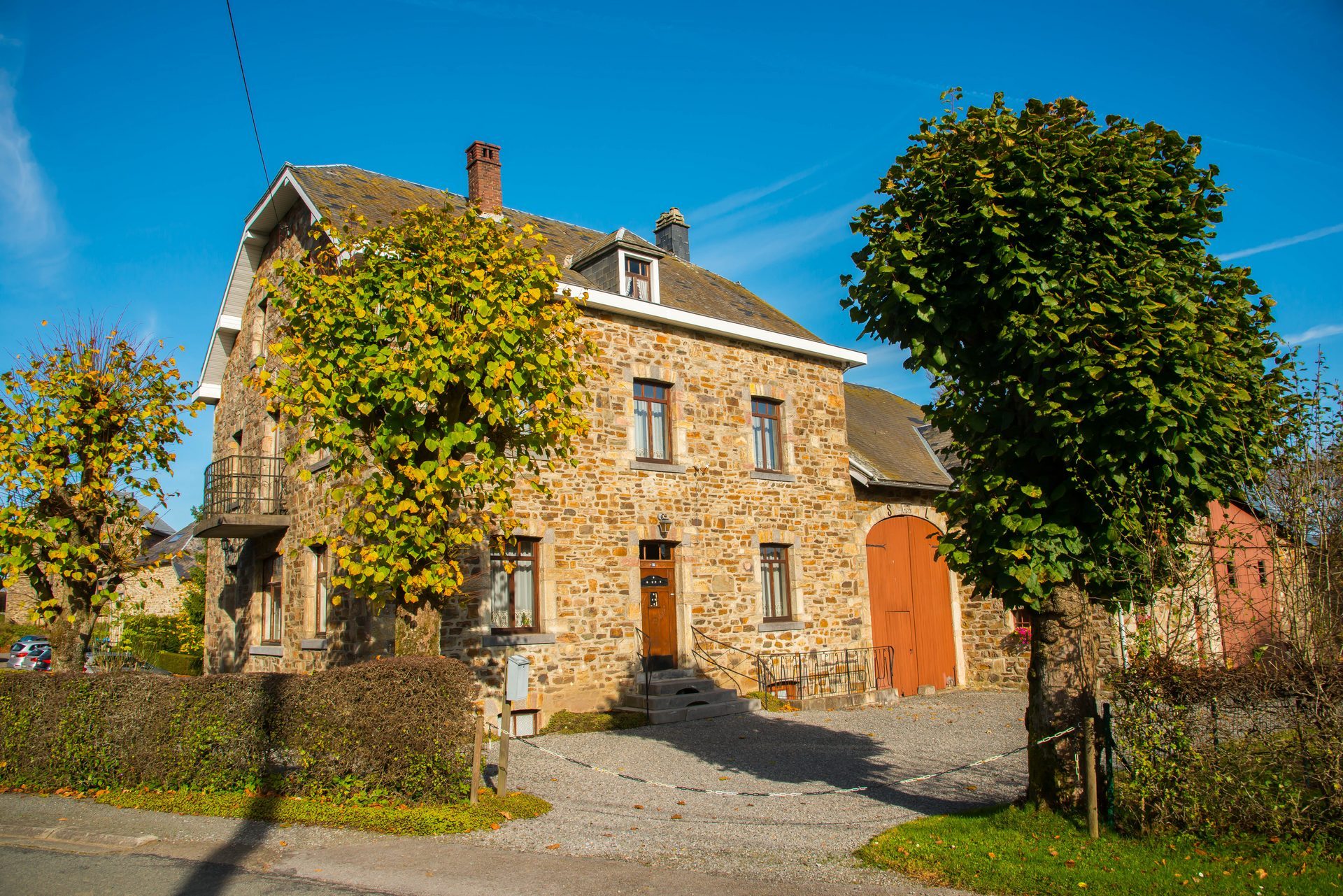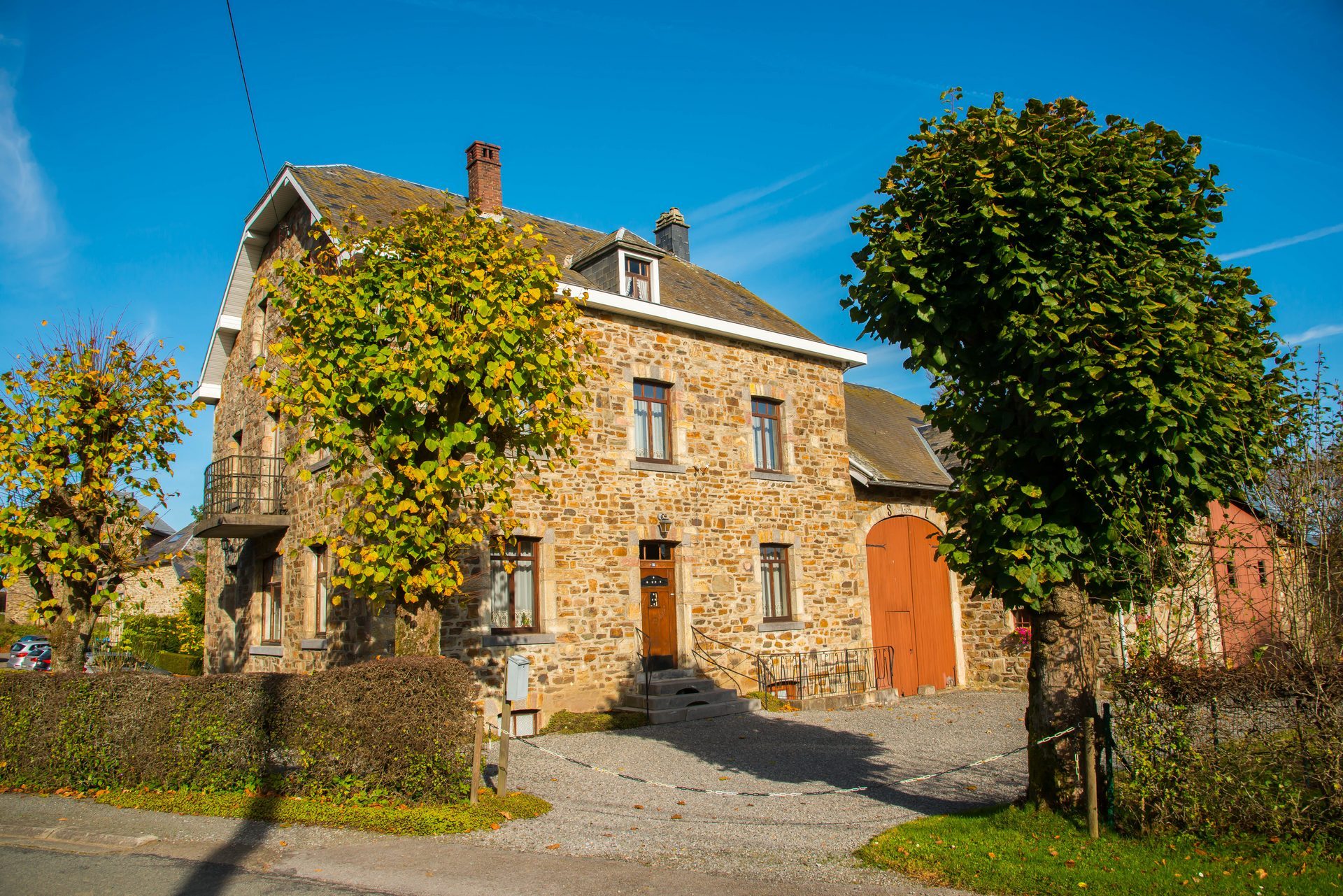 Walk
Walk
Around the majestic lime tree, probably planted in 1702 (date of the construction of the first chapel), several stone buildings (including the Melchior farmhouse dating from 1735) give the heart of the village a special character.
To see in the surroundings: the Robertville dam, the Nez Napoléon (rocky spur overhanging the Warche), the Tchèssion (stronghold from the Celtic period) and the Devil's Stone (on the heights of Hockniez).
Find here all the news and important information for the tourism in Waimes !