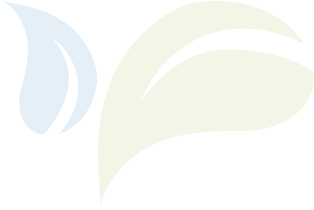 https://www.reinhardstein.net/en/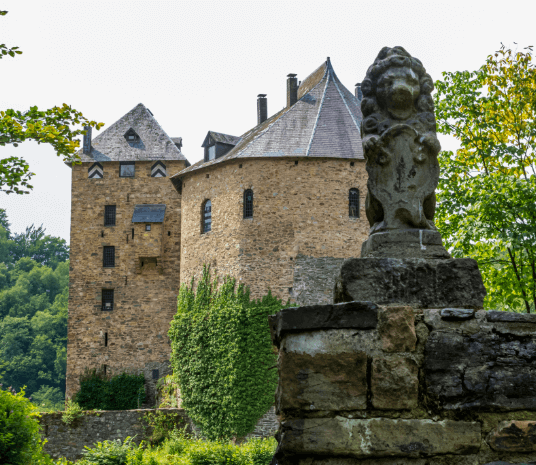 Surging at the turn of a path, Reinhardstein Castle
Overlooking the steep - and exceptional - valley of the Warche (listed site, Natura 2000  and partly a state nature reserve), the "Burg Metternich" (named after its last lord) surprises as soon as you see it (several viewpoints on the W5 and W7 walks), and then amazes you after you have visited it (exterior not subject to payment, interior - with guide - subject to payment).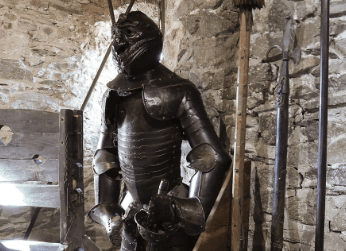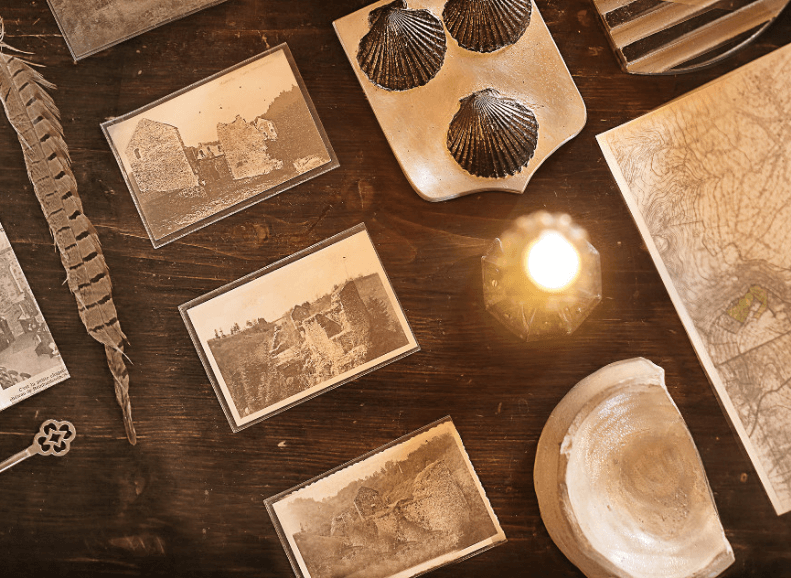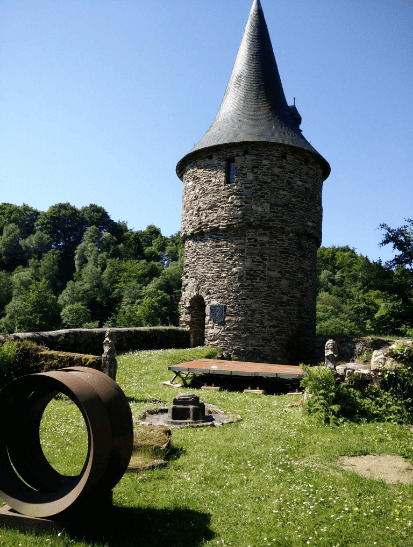 OPEN WIDE YOUR EYES
Reinharstein Castle is a reflection of a past and a culture. It opens its doors  to you and reveals all its splendour.
Activities such as concerts, candlelit  walks, exhibitions  and the medieval festival provide the rhythm of life in the right season
---
Chemin du Cheneux 50
B-4950 OVIFAT
Siteweb
Find here all the news and important information for the tourism in Waimes !